Home > Choosing a College > Tips on How to Validate a School's Claims > Check with Employers
Check with Employers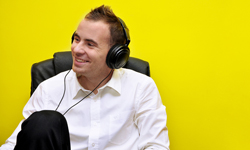 If you are enrolling in school to prepare for a job in a particular occupation, you should contact potential employers and ask:
What knowledge, skills and abilities are needed?
Is there a specific degree or training expected for an entry-level position?
Is licensure, certification or a special test required before employment?
Do you contact certain institutions when recruiting new employees?
What do you think of this school?
Have you hired graduates from this school?
Were you satisfied with graduates you hired from this school?
If you plan to attend school to advance your career with your current employer, you should also ask: