Home > Paying for College > About Financial Aid > How to Apply for Financial Aid > Where to get a FAFSA
Where to get a FAFSA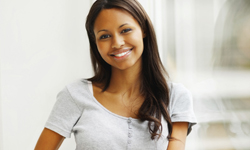 Where to go.
Over 90 percent of students complete the FAFSA on the web.
However, FAFSA paper applications are available at no cost from:
High school counselors
College and university financial aid offices
Minnesota Office of Higher Education
Your local library
Federal Student Aid Information Center at 1-800-4-FED-AID
By submitting a fully completed FAFSA, along with any other forms required by your school, you will also be considered for a Minnesota State Grant. The results are forwarded to colleges.
The FAFSA is also available in Spanish.
Related Links