Big Ed
Higher Education Financial Literacy events announced
On Monday, Governor Mark Dayton proclaimed April as "Financial Literacy Month" in Minnesota. Sophie Wallerstedt, a junior at the University of Minnesota, drew agreement from Governor Dayton when she said "I believe student debt is a national crisis that is plaguing my generation."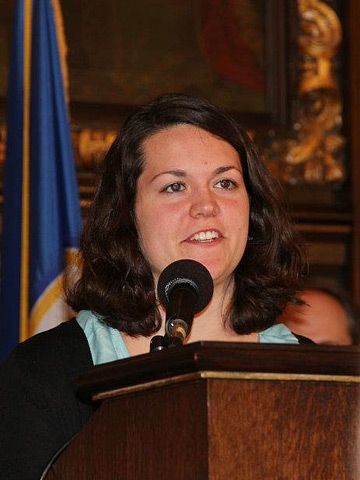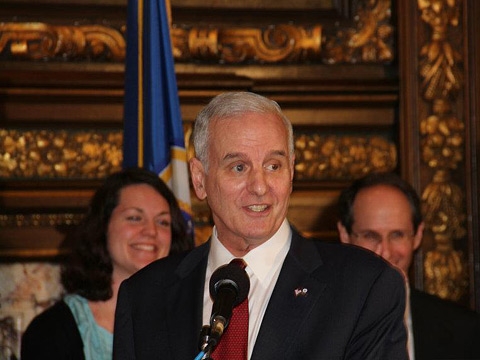 During the second week of April, the Office of Higher Education will focus on financial literacy issues for college students. Events for the week can be found on our website at:linkText
Check back often for more information!
posted by Sandy Connolly • 4/4/2012 at 12:34 PM